Vinyl Siding Painting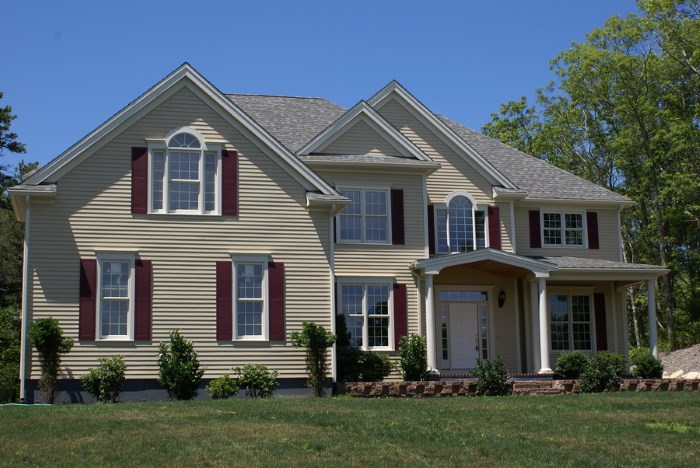 Does your vinyl siding need a makeover? Did you think you'd need to spend a ton of money and replace your vinyl siding? Think again! Vinyl siding can be painted! If your siding is looking faded or worn, or if you've just grown tired of the color, you may choose to paint your vinyl siding. Farra Painting has been painting and serving customers all across the area since 2016. When our painters complete the painting of the vinyl siding on the exterior of your home, you'll feel like you practically have a new house!
---
Call for a Free Quote
---
Vinyl Siding Painting Experts
All of our painters are highly skilled and trained to provide our customers with the finest quality services. We use only the highest quality products to achieve maximum satisfaction and a superior end result.
To ensure satisfaction guaranteed results, the following steps are followed in every vinyl siding painting job:
Paint vinyl siding in ideal weather conditions, which are mild temperatures and low humidity.
Choose paint which contains acrylic and urethane resins which accommodate the expansion and contraction of vinyl. Also, select the same shade or color

which is lighter than the current color.

Prepare the surface by cleaning the surface thoroughly using soap, water, and bleach to remove mold, chalky buildup, and debris.

Apply 2 coats of paint using a roller or a sprayer.
Farra Painting knows what it takes to successfully complete your vinyl siding painting job which will last you years to come. Call Farra Painting at (484) 559-6710!
---
Call for Fast FREE Quote
---